The Basic Facts!!!
Name: Queerasitgets E-mail:queerasitgets@aol.com
Yahoo ID: QueenishlyQueerful
Gay.com: Gibbs98662
AIM: QueerAsItGets
(link works on AIM only)
Birth-date: June 22, 1983 Age: 20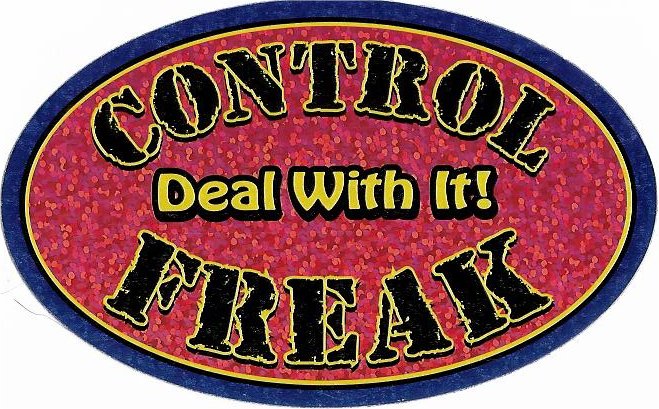 Sign: Cancer (I'm a crab)
Sexual Orientation: Gay
Hobbies: Dancing around singing (by myself), Playing on the computer, Chatting, Watching TV, Playing Playstation,
Pictures: Yup
Best-friends: My cousin Lielanie, and My boyfriend's dog Koda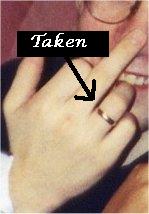 Boyfriend: Rick Girlfriend: Lilly
Occupation: Unemployed
Education: Full Time student at Clackamas Community
Personal Quote: It takes two to lie. One to tell the lie and one to listen to it.